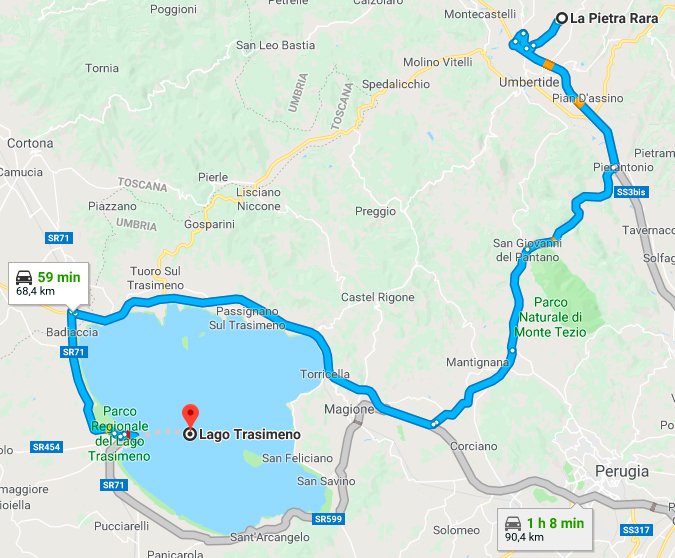 ( click on the map to enlarge it)
A beautiful lake surrounded by villages that certainly deserve a visit: Magione, San Feliciano, Castel Rigone, Tuoro sul Trasimeno and Città della Pieve.
In the lake there are 3 islands, two are private, while the third is Isola Maggiore and can be visited by embarking in Tuoro sul Trasimeno.
The visit to the lake will remain an unforgettable day.
Ferragosto Torreggiano

dal 1/8/2022 al 15/8/2022
Tuoro sul Trasimeno
Theatrical events, animations, parades, re-enactments, games and tastings.